.
Milam County Historical Commission
Milam County, Texas
Miscellaneous Photos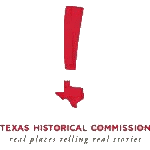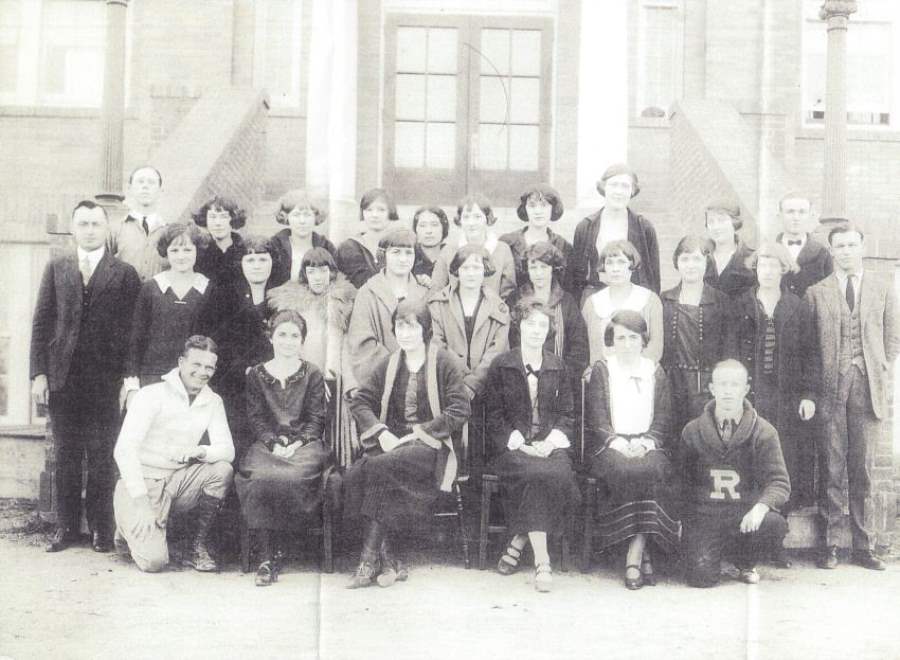 Rockdale, TX High School Graduating Class - 1924


photo courtesy of Ms. Diana L. Shackelford

Mrs Shackelford's Grandmother - Carmen Jaimes - is 5th from the left in the back row.

Class of 1924 Roster
(names do not reflect photo order)
Ruth J. Bunting, Don C. Cohn, Helen Coulter Ryan, Homer Thomas Dymke, Ina Mae Hillyer Dixon, Aileen Lamont James Kelly, Mary Osie Lee Kilpatrick, Miriam Walker Lowenstein,
Willie Lesueur Day, Ailene Catchings McCorry, Robbie I. Williams Holley, Carmen Jaimes Perez, Ruby Lee Offield McDaniels, Robert Lee Sykes, Malcolm Alexander Green, Clara Bell Lee Burney, Thelma Mae Stephens Reichert, Ruth Bowling Gray, Emmagene Ferguson,
Ruth Elinor Spiegel, Wilden H. Caldwell, Lena Hendrex, Charlsye B. Gregory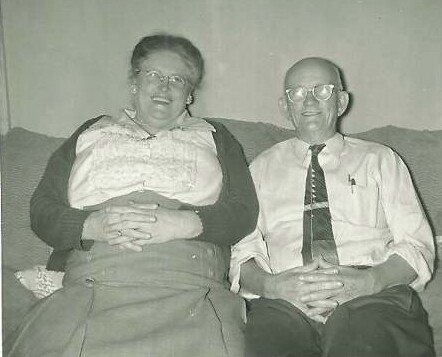 Myrtle Mae Rutherford Pearson
& W. T. 'Todd' Pearson Sr.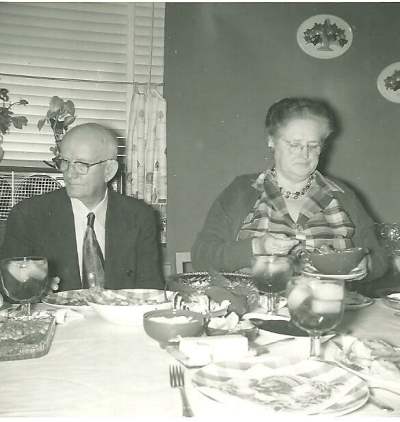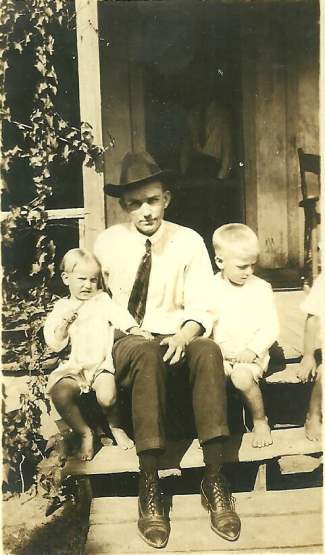 (on left: L-R)
Collier Pearson, W.T. Pearson Sr., W.T. Pearson Jr.

below:
unknown - photo taken on Main St, Rockdale

dates are unknown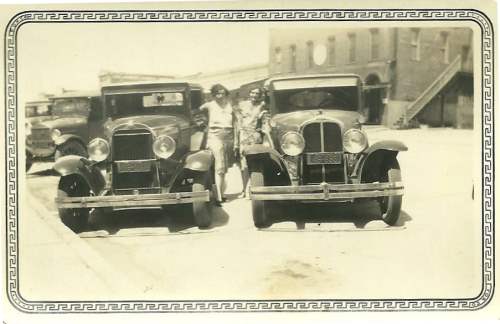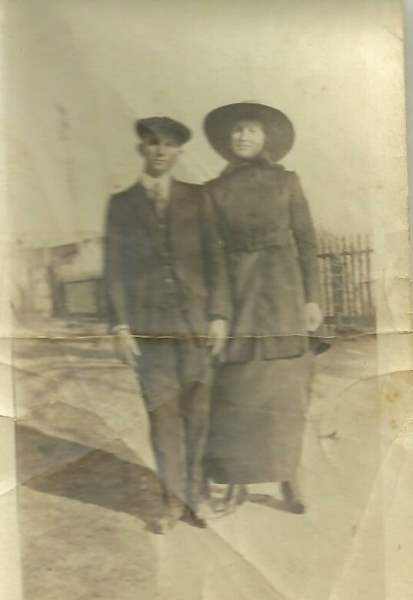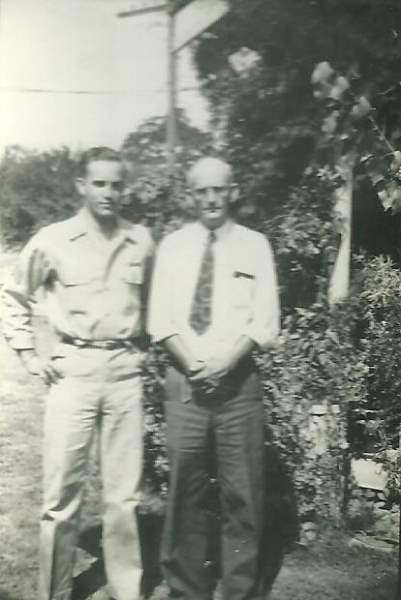 W. T. Todd Pearson Sr. &
Mae Rutherford Pearson
James Collier Pearson & W. T. Todd Pearson Sr.
Photos courtesy of Tom Pearson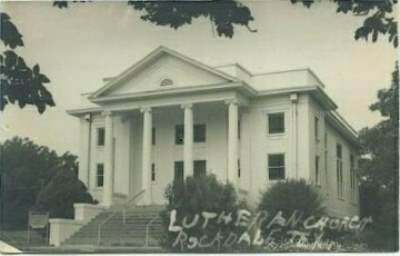 Rockdale Lutheran Church -
date unknown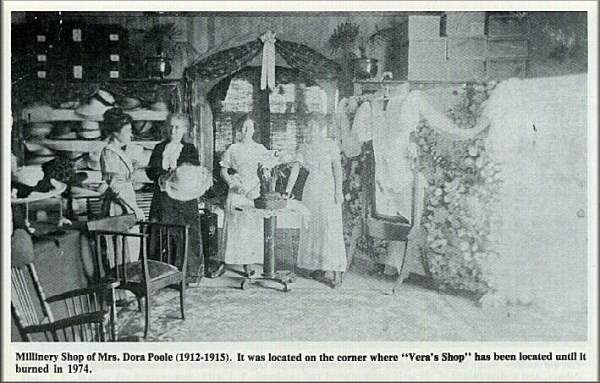 Millinery Shop of Mrs. Dora Poole (1912-1915). It was located on the corner where "Vera's Shop" had been located in Rockdale until it burned in 1974.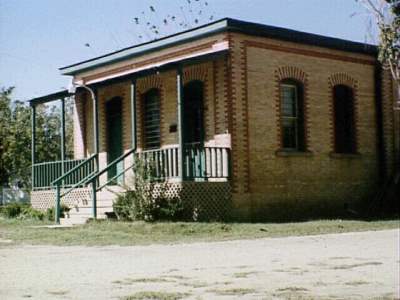 S.A. & A. P. Depot - Rockdale