Milam County Historical Commission
Milam County, Texas
Miscellaneous Photos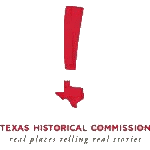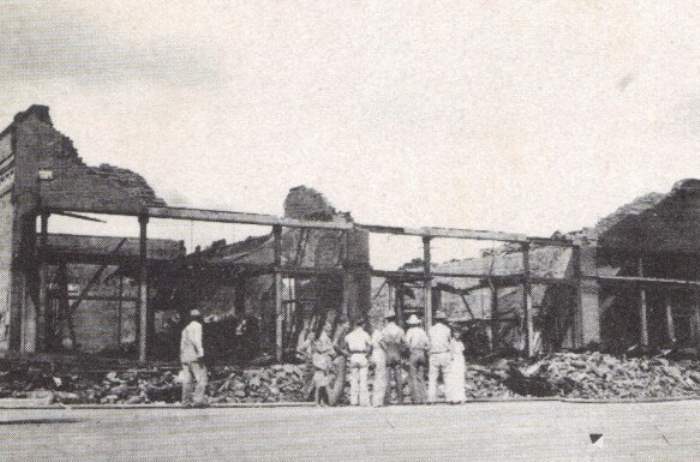 Scarbrough & Hicks Building - Rockdale
destroyed by fire September 3, 1935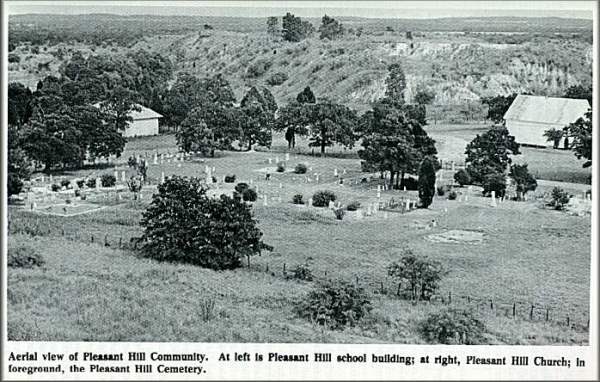 Aerial view of Pleasant Hill Community. At left is Pleasant Hill school building; at right is Pleasant Hill Church; in foreground, the Pleasant Hill Cemetery.

date unknown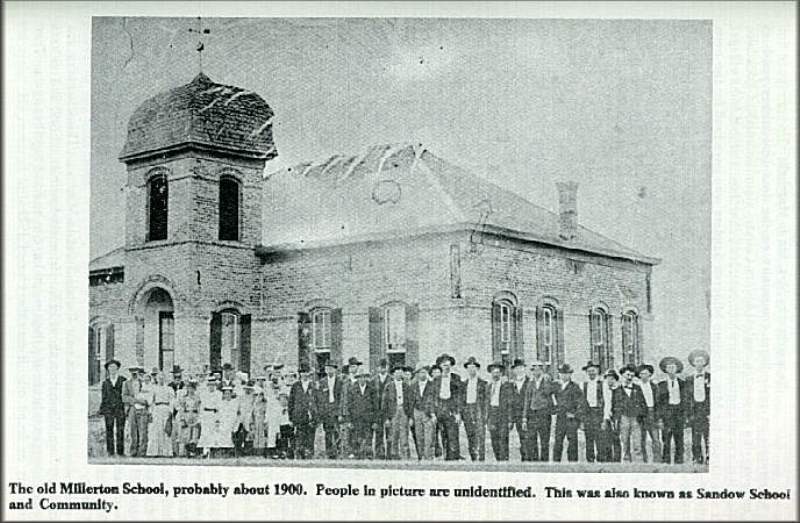 The old Millerton School, probably about 1900.People in the picture are unidentified. This was also known as Sandow School and Community.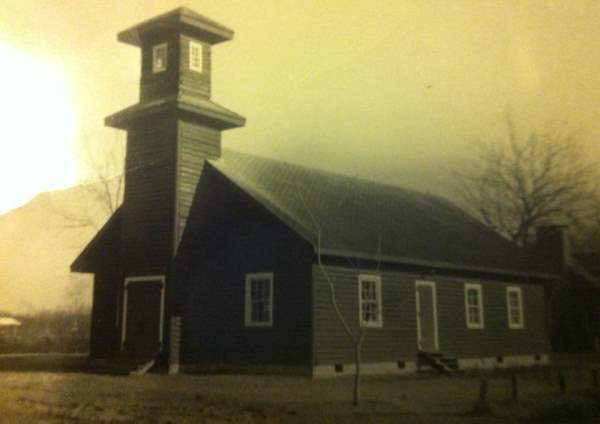 Old Gay Hill School
date unknown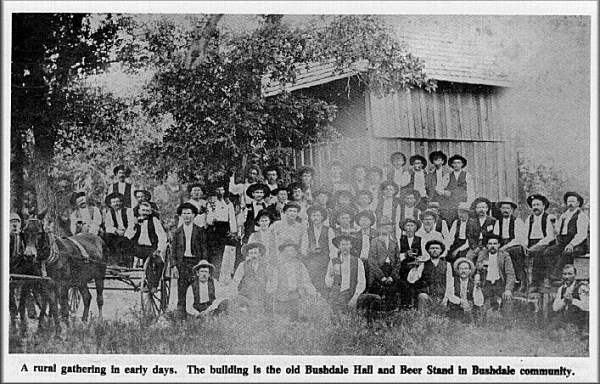 A rural gathering in early days.
The building is the old Bushdale Hall and Beer Stand in Bushdale Community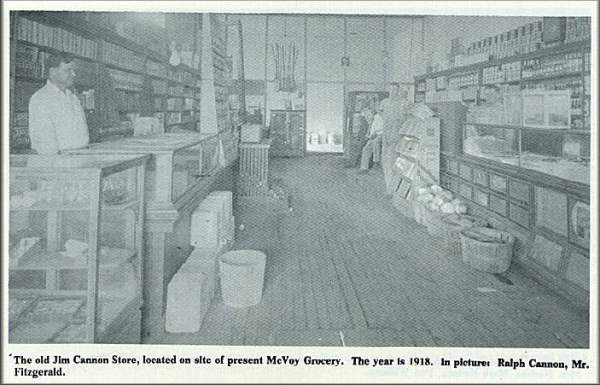 The old Jim Cannon Store, located on site of present McVoy Grocery.

The year is 1918.

In picture: Ralph Cannon, Mr. Fitzgerald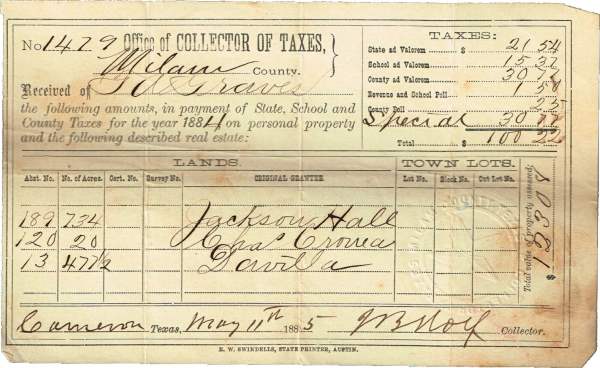 1885 Milam County Tax Receipt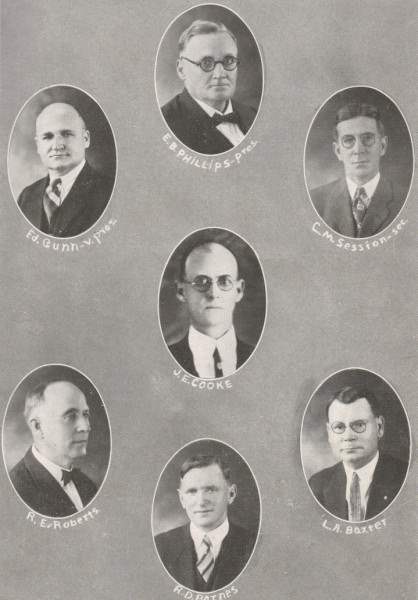 E. B. Phillips
President
C. M. Sessions
Secretary
Ed Gunn
V.P.
J. E. Cooke
R. E. Roberts
L. A. Baxter
R. D. Barnes