Milam County Historical Commission
Milam County, Texas
Miscellaneous Photos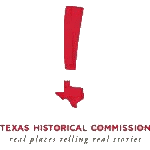 GROUND WORK — Milano Mayor Billy Barnett on Monday began preparing the land around Milano's Bailey Bank Building for installation of memorial bricks. Funds raised from the sale of bricks, inscribed with the names of former and current Milano residents, funded maintenance of the bank building and installation of the Monarch Butterfly Garden (in background).

Photo by James Walker

MOVING DAY? — If — and that's a big 'if" with bad weather forecast — weather conditions allow, temporary moving of the 102-year-old Worley Bridge could be this week on County Road 428. Plans are to move the landmark bridge into an adjacent field, strengthen supports on the bridge structure, then move it back for light vehicular traffic. The county road, which links FM 908 and FM 486, has been closed for two years.

Rockdale Reporter -
November 14, 2013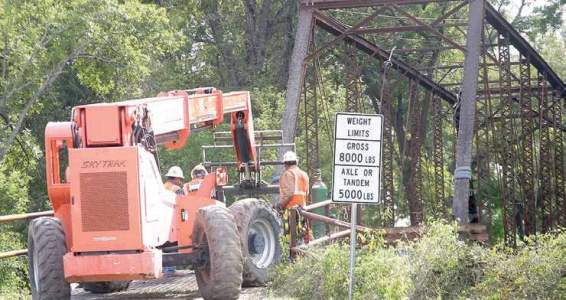 Photo by Mike Brown - Rockdale Reporter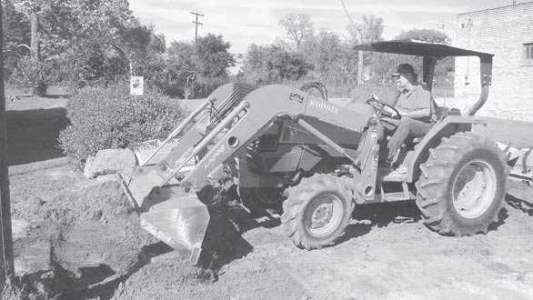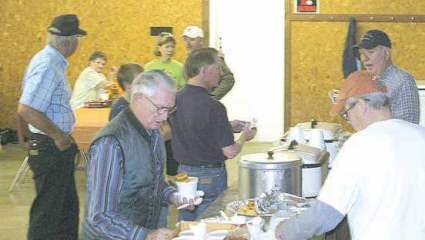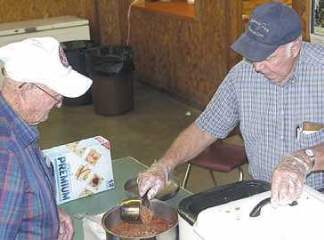 It wasn't quite chili weather, with highs in the 80s Saturday, but the Rockdale Historical Society's annual chili fund raiser netted $2,000 to benefit the I&GN Depot Museum. About 200 bowls were sold and there was a steady stream of hungry customers in the HD Clubhouse at Fair Park (above). At right, historical society volunteer Gary Jackson serves up a big to-go order for Jim Currey. The event also featured a silent auction.

Rockdale Reporter - November 21, 2013
Photos by Mike Brown Rockdale Reporter

Milam Coffee Shop
Cameron, TX

Jan's Grill
Cameron, TX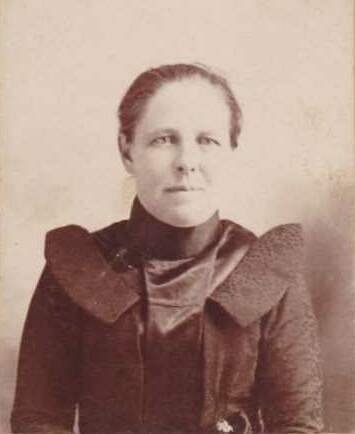 Verba Jessee Button
(Mrs. Garland Button)

Cameron, TX resident 1920s-1930s
-photo date unknown-

DOB: August, 1885


daughter of
James & Nance J. Jessee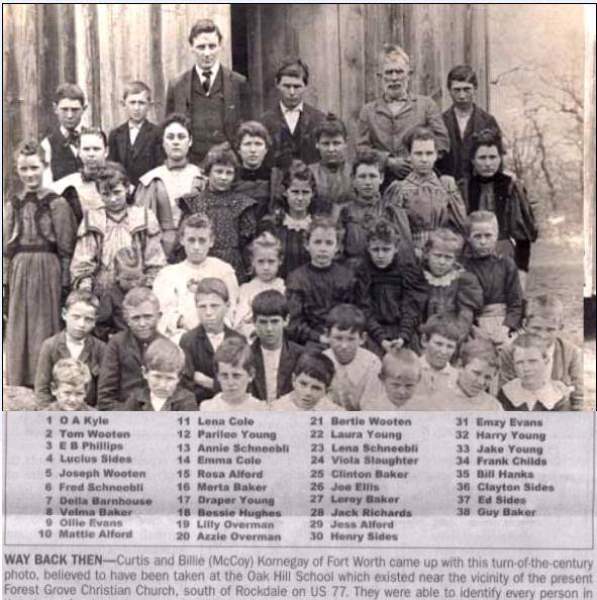 Oak Hill School
early 1900s

(near Forest Grove)
Students (not in order):
O. A. Kyle, Tom Wooten, E. B. Phillips, Lucius Sides, Joseph Wooten, Fred Schneebli, Dolla Barnhouse, Velma Baker, Ollie Evans, Martin Alford, Lena Cole, Parilee Young,
Anna Schneebli, Emma Cole, Rosa Alford, Marta Baker, Draper Young, Bessie Hughes,
Lilly Overman, Azzie Overman, Bertie Wooten, Laura Young, Lena Achneebli,
Viola Slaughter, Clinton Baker, Joe Ellis, Leroy Baker, Jack Richards, Jess Alford,
Henry Sides, Emzy Evans, Harry Young, Jake Young, Frank Childs, Bill Hanke,
Clayton Sides, Ed Sides, Guy Baker.
Photo courtesy of
Curtis & Billie McCoy Kornegay and Sue McNiel Davenport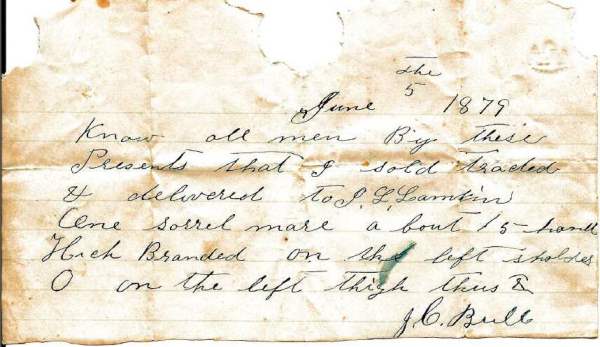 June 5, 1879
Know all men By these Presents that I sold traded & delivered to J. L. Lamkin One sorrel mare about 15 hands (?) Branded on the left sholder O on the left thigh thus (?)

J. C Bull (s)?