.
Milam County Historical Commission
Milam County, Texas
Miscellaneous Photos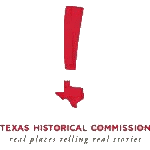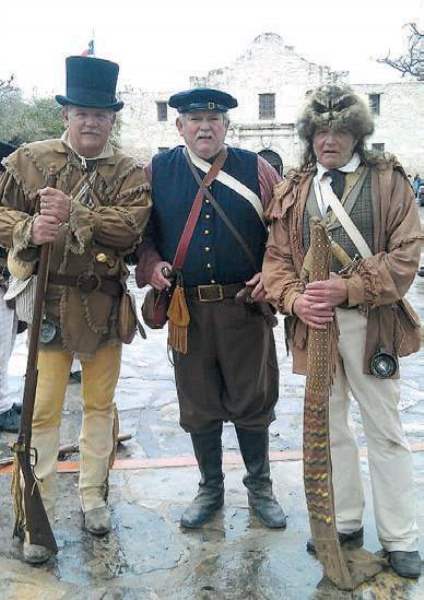 MILAM MEN AT ALAMO - Three Milam County men took part in the annual fall of the Alamo re-enactment on Saturday in San Antonio. Justice of the Peace Precinct 4 Gary Northcott (left), Les Davenport and Doug Davenport, who portrayed David Crockett, participated in the event that marked the 177th anniversary of the fall of the Alamo.

Rockdale Reporter - March 14, 2013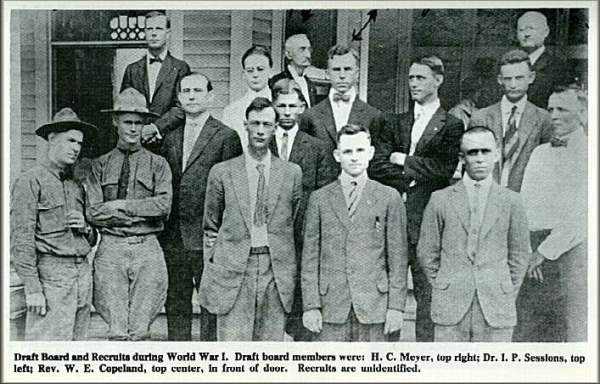 World War I Draft Recruits

Below:
Draft Board and Recruits during World War I.
Draft board members were:
H.C. Meyer, top right;
Dr. I. P. Sessions, top left; Rev. W. E. Copeland, top center, in front of door.
Recruits are unidentified.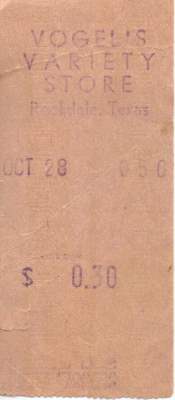 Vogel
Variety Store Receipt

date unknown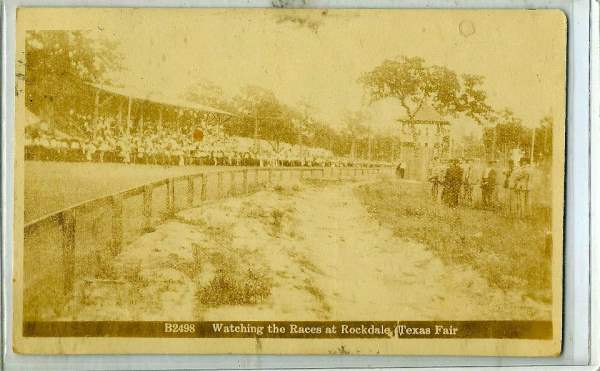 "Watching the Races at Rockdale, TX Fair"

ca. 1912

Photo courtesy of
Susan Guillote Mulford
.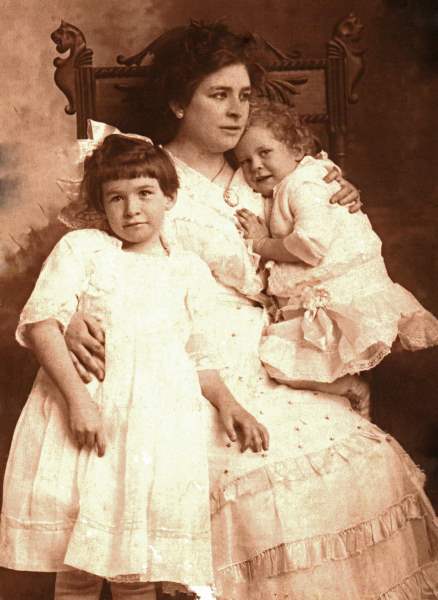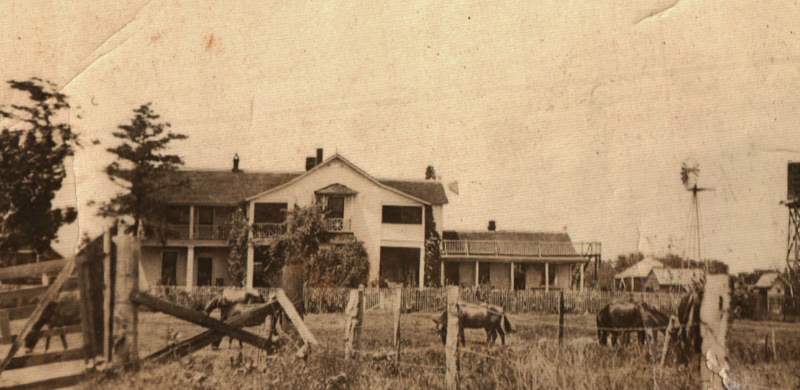 Left:
Lelia Batte with daughters
Mary Belle and Lelia
ca. 1915







photos courtesy of Melanie Coody









Below:


R. L. & Lelia Batte House