Milam County Historical Commission
Milam County, Texas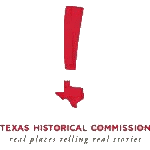 All credit for this article goes to
Mike Brown
and the Rockdale Reporter

Preserving the Past
Mike Brown
Rockdale Reporter - 2017-03-30


Willie Gomez, an employee of Perry & Perry Builders, helps remove an original piece of stained glass from the 140-year-old partially burned Dr. Rob Wallis Home during ongoing salvage work by the Milam County Historical Commission. The delicate effort was successful and glass was removed intact as one piece, wrapped in contact paper.

Volunteers are trying to save items from the historic home, which burned Jan. 19, 2016, ahead of a demolition deadline. It stands on property which will house the city's new police department. Stained glass from the house will be used in city buildings, perhaps the new police department and/or the city library.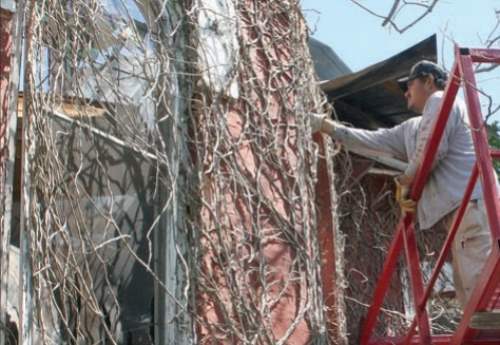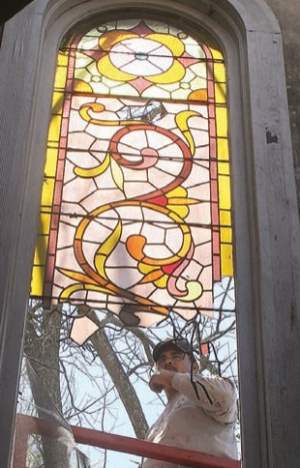 Willie Gomez
.
Photos by Mike Brown - Rockdale Reporter