Milam County Historical Commission
Milam County, Texas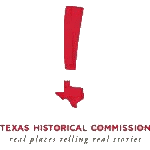 All credit for this article goes to
Bill Cooke
and the
Rockdale Reporter

Bridge Book Spans History
Rockdale Reporter - 2017-03-24

Signings set by authors next month


Monday was Publication date for a new photo book "Historic Bridges of Milam County," a longtime labor of love for its four authors.

The book was compiled by former area resident David Galbreath and current area residents Carolyn Temple, Lucile Estell and Joy Graham.

Sadly, Galbreath died on Tuesday, one day after the book was published. See obituary, page 4D. Historic Bridges features hundreds of photos by the authors and many others including The Reporter.

Chapters are devoted to the Worley Bridge at Apache Pass and Rockdale's Bridge Park.

The book, priced at $15 will be available at The Reporter, city library, Chamber of Commerce, Rainbow Courts, Reimagine, CIBS Books Store Milam County Museum and The Cameron Herald.

Books signings:
9 a.m. April 7, city library;
1 p.m. April 18, County Museum, Cameron;
6 p.m. April 20, city library;
April 25, time to be announced, Thorndale Chamber of Commerce.




.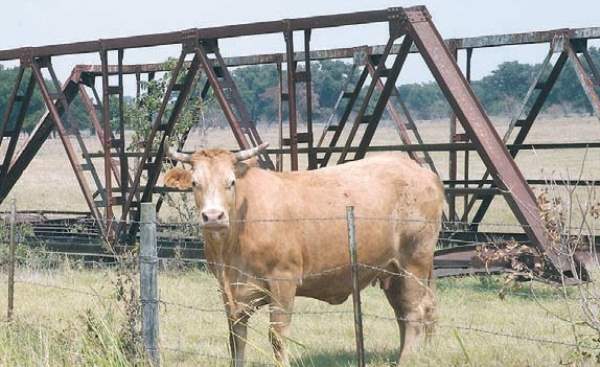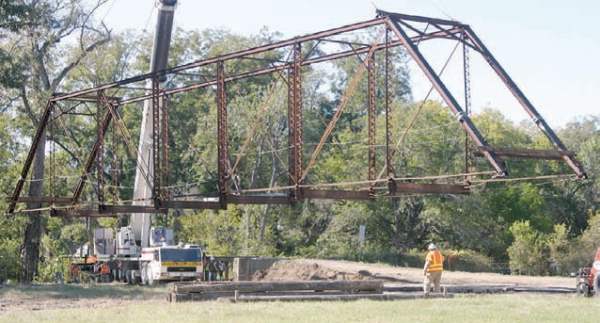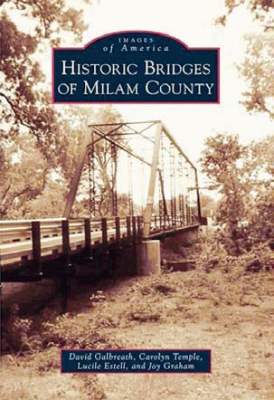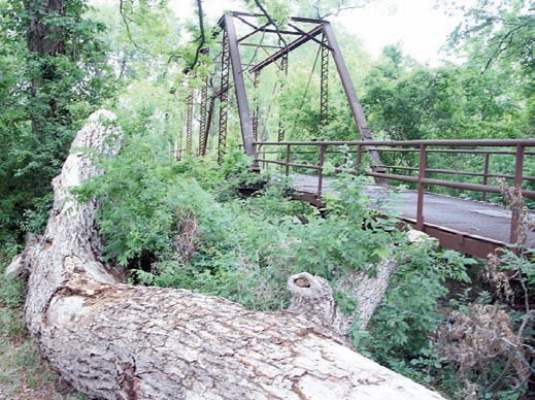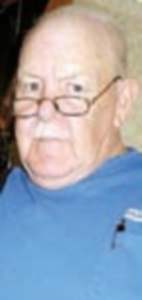 David Galbreath
This Reporter photo of historic Sheckles Bridge, and friend, in drydock off CR 429A is on page 58 of the book.
Reporter photo of historic Worley Bridge at Apache Pass, apparently cradled by a fallen tree prior to its 2013-14 restoration is a favorite of many, including the photographer,

It's on page 12 of the new book
.
'The Flying Bridge." Worley Bridge took a trip skyward on Nov. 13, 2013, as a several month renovation project began and The Reporter was there. This photo is on page 112 of 'Historic Bridges of Milam County.'