Milam County Historical Commission
Milam County, Texas
Near intersection of

FM 487 & CR 3061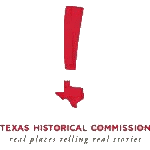 *****
2014-03-20
John & Beth Brooks
bjohnr2010(AT)hotmail(DOT)com

When we visited this cemetery on 03/20/2014, it was overgrown with many fallen trees. Mr. Kenneth Zbikowski, who leases the adjacent land to the south, is undertaking a preservation project for the cemetery. It bothered him to see it in such deplorable condition. A number of the interred were past members of the Rising Star Baptist Church in Rockdale. The Church was located in the Tracy community before being moved to it's present site in Rockdale on Texas Street.
I am researching property deeds. Mr Jack Nemec, who owns the adjacent property said it was not his land.


2014-03-20
John & Beth Brooks
bjohnr2010(AT)hotmail(DOT)com

Toby Johnson advised me today that her son-in-law, Kenneth Zbikowski, is assembling some folks to make improvements to the Old Lilac Black Cemetery.

The County appraisers office shows the cemetery and adjacent property is all one parcel with no note of exclusion. When I discussed this with Mr. Jerry Nemec (age: 91 years), who owns the property,
he said it has been separate for as long as he can remember. He lives in Huntsville, TX and has the property leased. I'll continue to research the deed at the County Clerk's office.

It's great seeing the community interested in preserving some of these cemeteries.

*****

Directions from Cameron, drive northwest on U.S. 190/State Hwy 36 six miles to FM 486 and turn left.
Continue approximately eight miles and turn right on FM 487. You will pass the Sharp cemetery on the right and proceed about four miles. Approximately 500' short of the intersection of FM 487 and CR 3061 you will find a gate on your left. There are about 3 headstones that can be seen about 20' in from the front fence.

This cemetery is approximately 600 feet east of the Lilac cemetery which is on the S/W corner of FM 487
and CR 3061.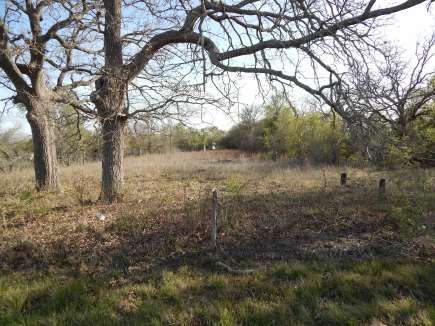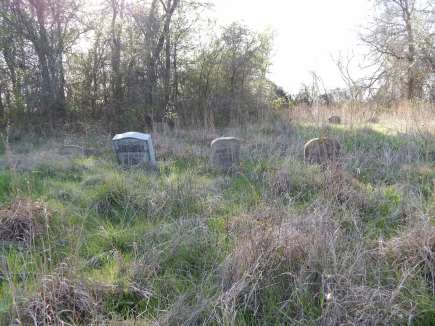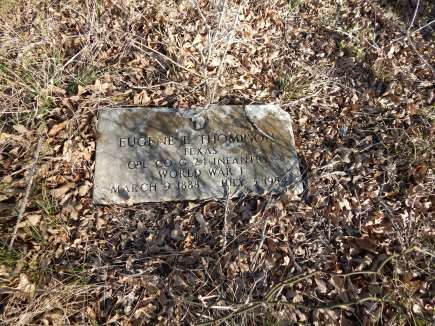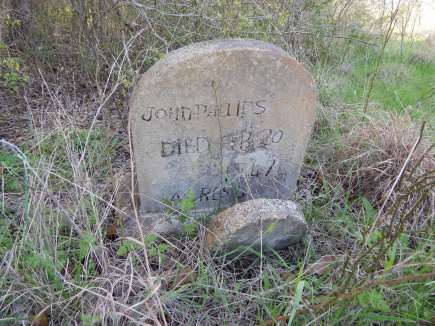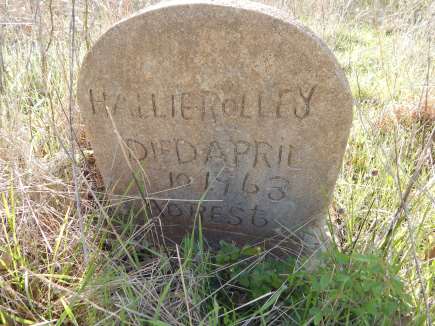 Photos and directions courtesy of Jack Brooks
Photos and directions
courtesy of
Jack Brooks