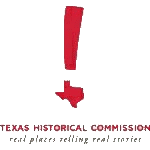 This cemetery is located in the southwest quadrant of Milam Co. From Rockdale, take US Hwy 79 west towards Thorndale and go about 5.5 miles to CR 306 L and turn right. Go about 1.5 miles and take note of the sign for both of the Garza Family and the Hickory Grove Cemeteries. The cemetery is about one-half mile behind the Garza home. There are a number of broke grave markers.

*******

Thanks to Lauri Smith , Kernersville, NC - mcpepper111(AT)yahoo(DOT)com - for furnishing this info!
08 Dec 2013

Photo courtesy of Charlotte Wilhelm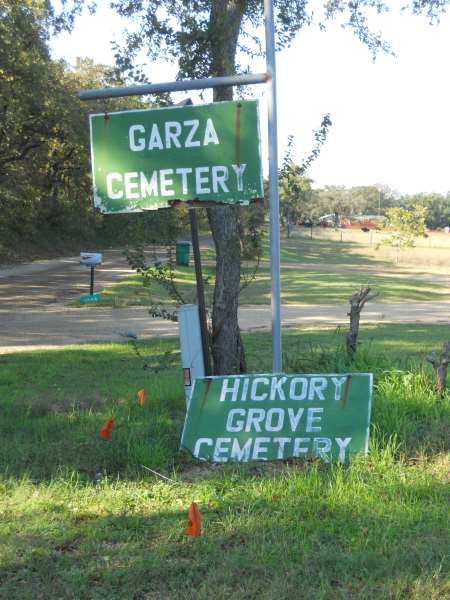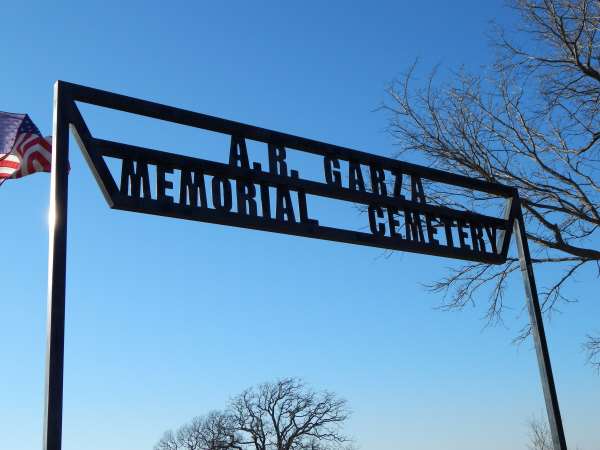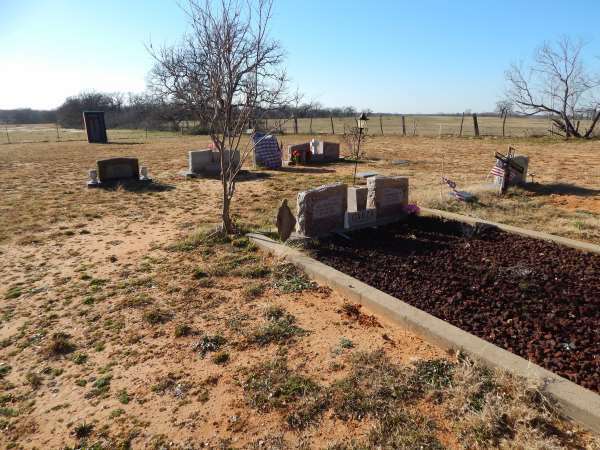 Photos courtesy of
Jack Brooks
Arch made and erected
by Arthur Garza
The Garza family takes extreme pride in their departed loved ones and it shows by the care that they give this cemetery. You can barely see the flag pole with the national flag flying. When I first visited the cemetery a few months back, it was freezing weather and they had covered the more delicate shrubbery with blankets to minimize frost damage.
I was truly impressed with this gesture.

Comments of Jack Brooks after visiting Garza Cemetery.